I'm ready to ready to fill out an application
What Documents
Do I Need?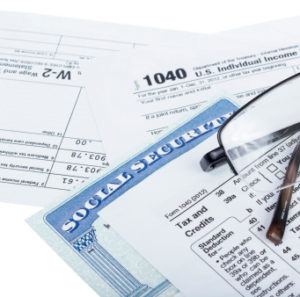 Use the checklist below to get ready to fill out an application:
Government-issued ID with birthdate
Social security numbers (or document numbers for any legal immigrants who need insurance)
Birthdates and general information about you and your family members who are applying for health coverage
Employer and income information for everyone in your family (for example, paystubs or W-2 wage & tax statements)
Policy numbers for any current health insurance
Information about any job related health insurance available to your family
You will be asked about income and other information to let you know what coverage you qualify for and if you can get any help paying for it. We keep the information you provide private and secure, as required by law.
You can apply online directly at www.marylandhealthconnection.gov or get in-person assistance with a certified health navigator.  See the "get help" section of our website to find out where to find a navigator near you.  You can also apply on the telephone at Maryland Health Connection's consumer support center.  The toll-free phone number is 1-855-642-8572 or TTY 1-855-642-8573.
Prince George's County residents may get support by calling the
PGCHealth Connect Consumer Support Call Center
301-927-4500
Monday – Friday 8:00a.m. –4:30p.m.
For residents living in, or planning to move to, another region in Maryland, please visit:
https://www.marylandhealthconnection.gov/get-help-enrolling/