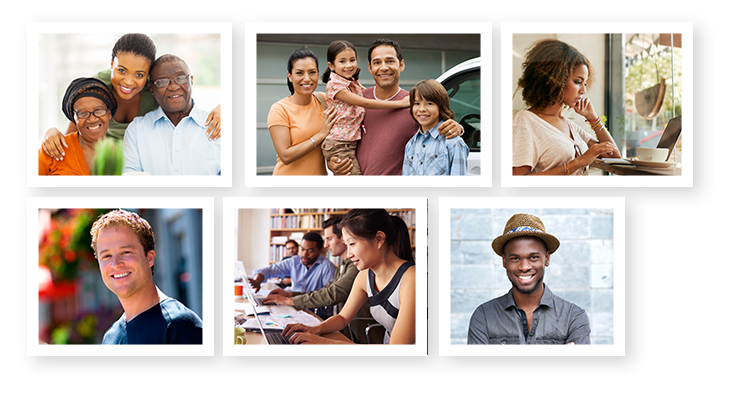 Welcome to Prince George's County Health Connect, the authorized consumer assistance organization, for residents ages 18 – 64 to get health coverage that can meet you and your family's needs and budget. Our connector program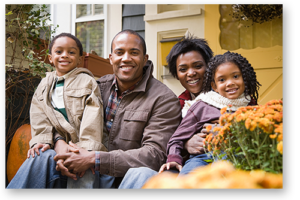 helps residents of Prince George's County learn about, apply for, and enroll in health insurance through the Maryland Health Connection the state's official health insurance marketplace.
Social Security Numbers (SSN) (or document numbers for any legal immigrants who need insurance)
Birthdates and general information about you and family members applying
Employer and income information for you and family members (i.e. paystubs; W-2 forms;  wage or tax statements)
Policy numbers for any current health insurance; information about job-related health insurance available to your family members
To prepare for submitting your on-line application, learn more
If you have questions about enrollment, financial help, benefits and more…
Tools you can use, and information about health insurance literacy, getting coverage and keeping your coverage.